Thank you for choosing to study the Certificate III in Animal Studies with us.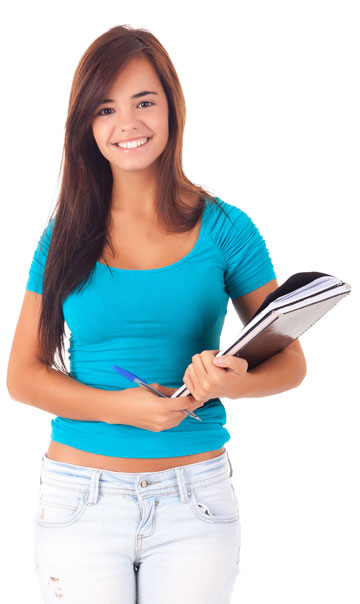 Congratulations on taking your first step toward your dream of working with animals! Working or volunteering with animals is incredibly rewarding, and the ACM30117 Certificate III in Animal Studies is the starting place for anyone looking to enter the animal care industry.
Your application has been submitted to our Application Department and you will receive your acceptance email in the next business day after we have reviewed it. This acceptance email will contain all the information you need to enrol into the course.
We look forward to seeing you enrol.
Cheers,
The Australian College of Animal Care Team.